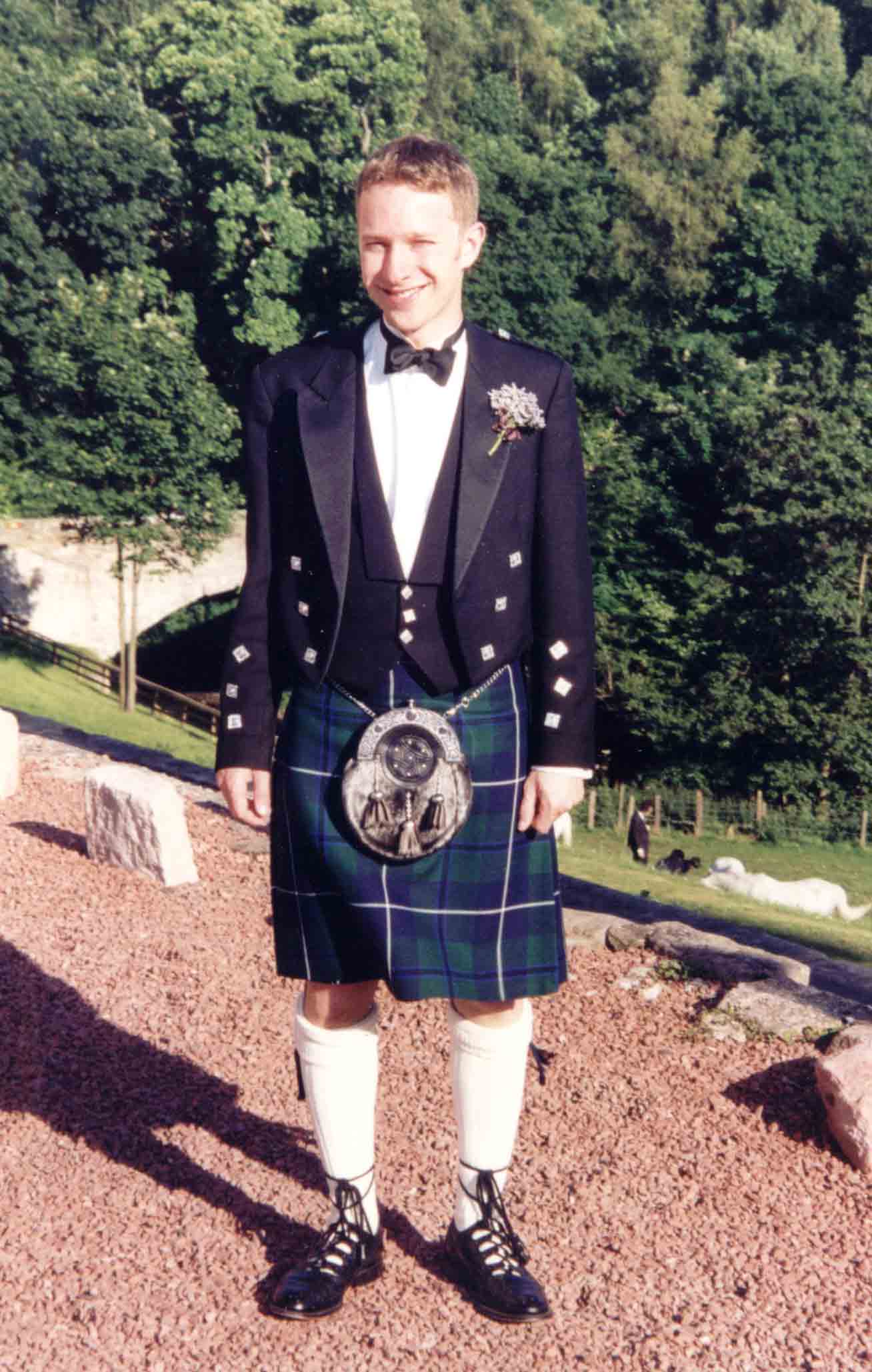 Hi, and thanks for visiting these pages!
My current webpages can be found here. (And a copy of my old webpages from my PhD days can be found here, as if anyone's interested..)
For an added bonus, below are a few pictures of the Scottish countryside. Some of them were taken when I climbed Ben Nevis with my friend Vic a few years ago. Click on each image to see a bigger version.
Enjoy!
Tim